Ready to start your Circles Experience?
After a successful pilot round, we're excited to offer a new line of Circles experiences to all participants that will be tailored to your interests. You'll meet with others and have the chance to choose what your group talks about each week from a newly created library of Circles agendas designed by members of this very community. Here are a few of the topics you can explore:



Exploring our Why's Through Storytelling: This experience encourages participants to share why and how they are weaving. It will function primarily as a peer support group that hopefully inspires collaboration and resource sharing.

Health & Wellness: Its Impact on Improving our Relationships with Others: This experience explores how balance in Mind, Body, & Spirit makes us better Weavers. Participants will learn and share ways to achieve this balance while building community with one another.

Weaving Across Difference: Building Relationships through Challenging Conversations: This experience will encourage participants to confront gaps in their understanding around topics such as race, gender, sex, socioeconomics, and other topics that historically have been difficult to discuss. Participants will work together to create a safe, supportive, and trusting space where folks feel comfortable expressing their views and having them challenged.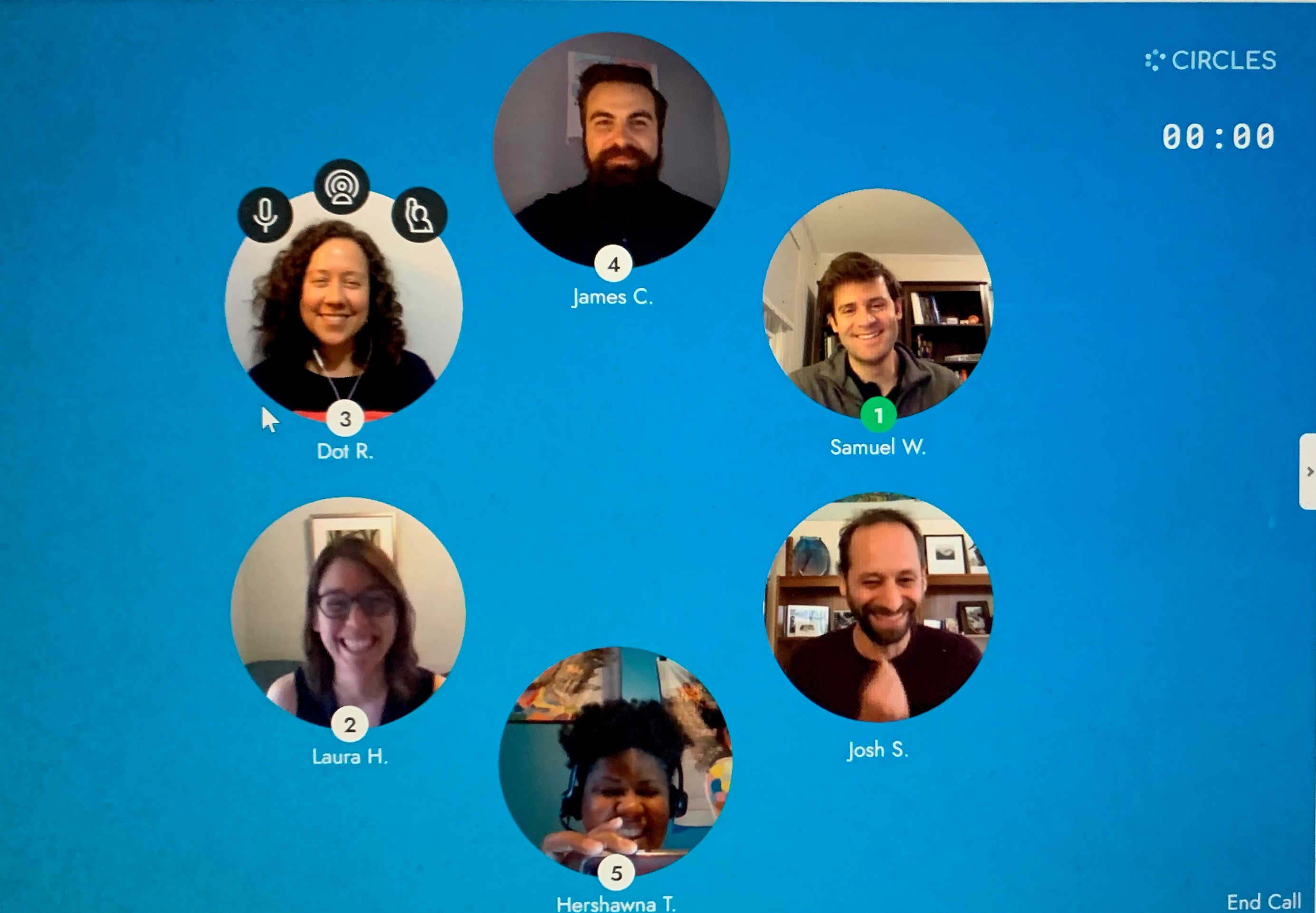 Want to join a Circles group?
Circles groups are available for community members. Register for the community today to join!